Welcome to the National Cancer Care Alliance!
NCCA members are invited to register, giving you access to extensive private content. Prospective members, sponsors, or anyone working in oncology or related healthcare fields are also invited to register for additional access when logged in. Please use our Contact form for your feedback, suggestions or requests for information.
NCCA (National Cancer Care Alliance, LLC) is a network of independent oncology practices across the United States, organized by practicing physicians, providing collaborative, cutting edge oncology care.
NCCA is a catalyst for financial and clinical integration.
NCCA members, through collaboration, sharing of best practices, economies of scale, and a team care approach, define and deliver high quality, high value health care.
NCCA positions itself so that its members, regardless of practice size, will be able to legally participate in those activities normally limited to large integrated health systems.
NCCA is governed by physicians through a Leadership Board made up of physician-members.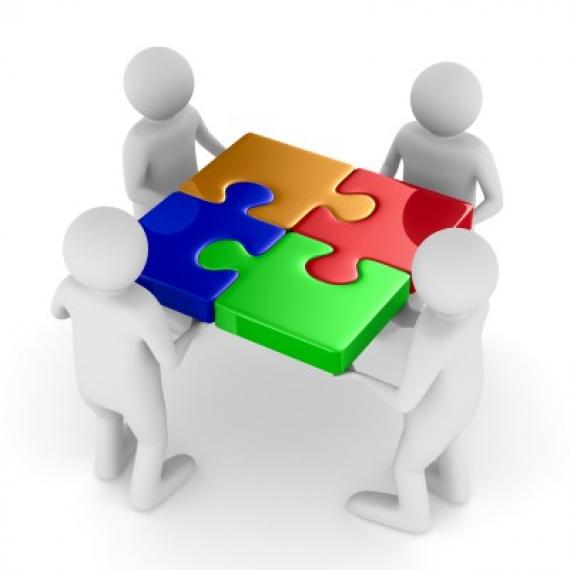 Member Benefits  –  Access to advanced services and economies of scale
The NCCA Interactive Blog allows postings by and for the general public, patients, physicians and NCCA members. Click on the Blog link in the header of any page to go to the Blog Page where you can find all of the current posts in reverse chronological order. There are special pages devoted to select topics,…
Read More
If you are already a member of NCCA and have registered on this site, please click the link in the upper right corner to login for full site access. Otherwise: